What Is Square Point of Sale and How Does it Work?
on October 28, 2022
No Comments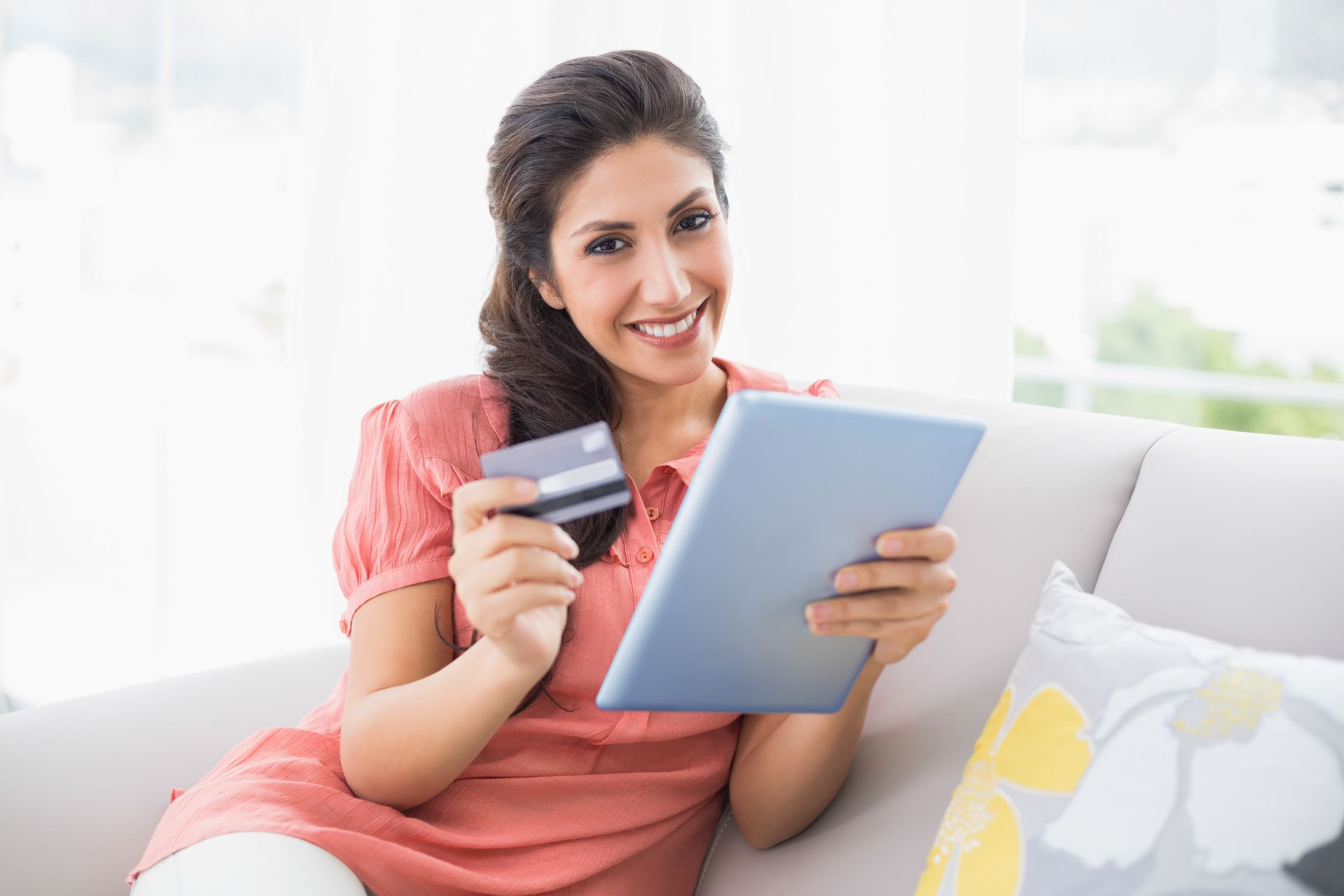 A Point of Sale (POS) is software or hardware that enables you to make sales. When customers enter your store or shop online, they're at the POS. POS will help you sell to your customer anywhere and in any way.
The Square Point of Sale uses various software and hardware. If you sell from a website, you don't need the hardware. However, you will use a credit card reader and a register if you have a physical shop. You will also require a phone or tablet for some physical businesses like food trucks.
The POS system allows your shop to accept customer payments and keep track of sales. It may sound simple, but the setup is different. It depends on the type of store you have.
Here is how the Square Point of Sale System works:
Customers Want to Buy a Product or Service
For a physical store, you will use a barcode scanner to check the item's price, or you can scan the item visually with the camera on your device. For online stores, this step happens when the customer is checking out.
POS calculates the price
The system will show an additional sale. The price of the item includes the sales tax.
The Customer Pays
To finish the purchase, the customer will pay using a credit card, gift card, cash, or debit card. If they choose a method that involves their bank, the bank has to authorize the payment.
Finalizing the Transaction
If the payment is authorized, you will print a receipt and hand it to the customer. That way, the sale is official.
POS makes work and life easy. To get a Square Point of Sale system today, contact Xccept today at Xccept.com.